Find Muck Mug
Regular price

Sale price

$25.00

Unit price

per
Some days are just find-mucking🤯 make sure to add this fun mug to your shopping list today!
🔥Material: 100% ceramic
🔥One size: 11oz (0.33 l)
🔥ORCA Coating
🔥Glossy finish
🔥C-shaped easy-grip handle
Buy two packs of Zengaz lighters and get free shipping!
Add any of the following products to your cart and compliment your order.
420 Alien Cap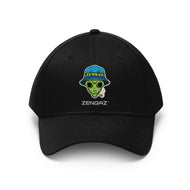 Included colors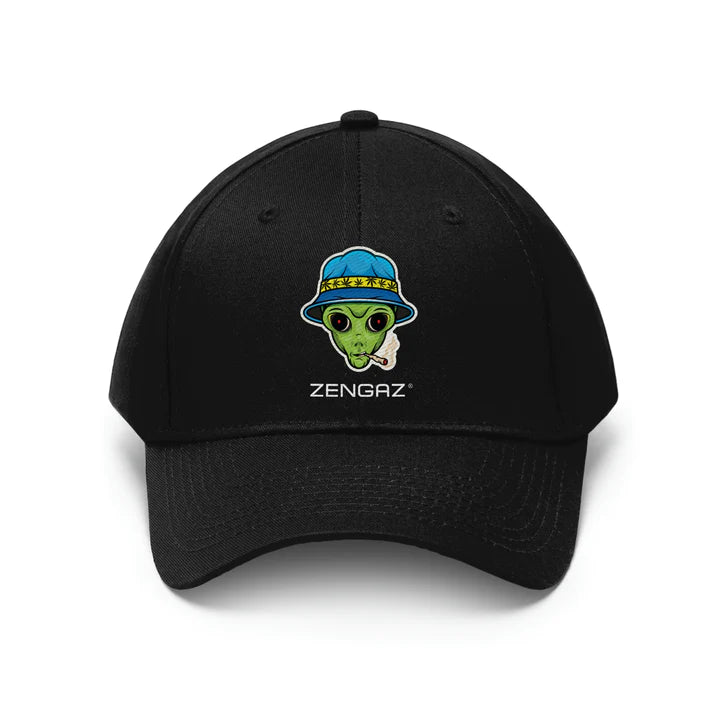 $30.00
420 Daisy Cap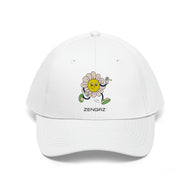 $30.00
420 o'clock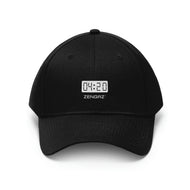 $30.00
420 Skateboard Cap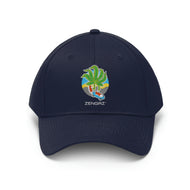 $30.00
420 Smiley Face Case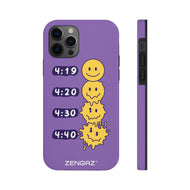 $35.00
4:20 Callin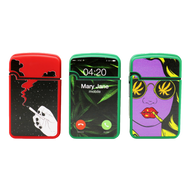 $17.99
Abstract Mouse Pad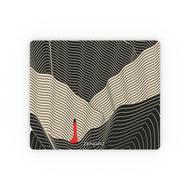 $25.00
Accent Coffee Mug, 11oz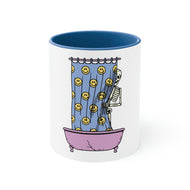 $25.00
Alien Tumbler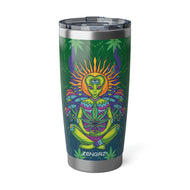 $30.00
All Seeing Eye Mouse Pad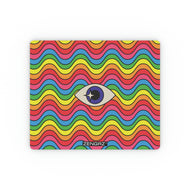 $25.00
Astronaut Tumbler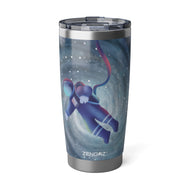 $30.00
Bong Head Cap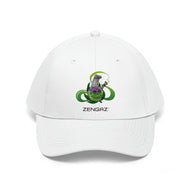 $30.00
Burger Lover Tote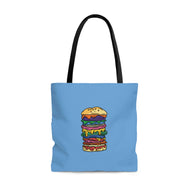 $35.00
Carefree Hustler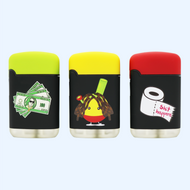 $15.99
Cosmic Reggae Hoodie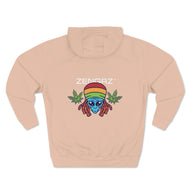 $65.00
Double Vision Hoodie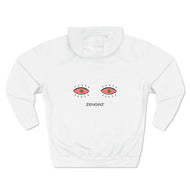 $65.00
Eye See Weed Cover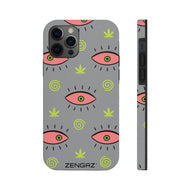 $35.00
Find Muck Mug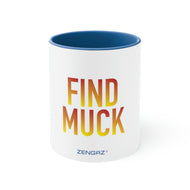 $25.00
For the Squad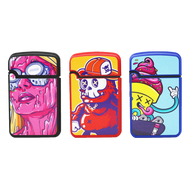 $17.99
Free Your Mind Case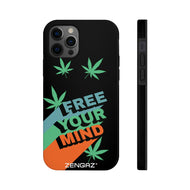 $35.00
Free Your Mind Hat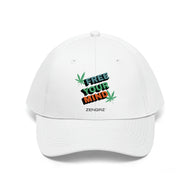 $30.00
Go with the Glow
$17.99
Gorilla Kush T-Shirt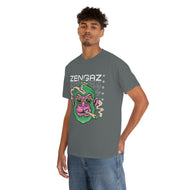 $27.00
Have a Nice Trip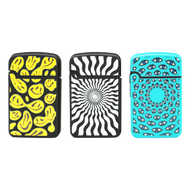 $17.99
Have a Nice Trip Mouse Pad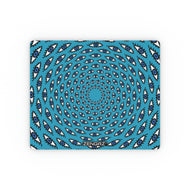 $25.00
Here for the Snacks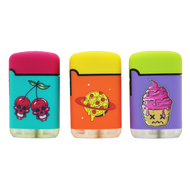 $17.99
Hit & Trip Tumbler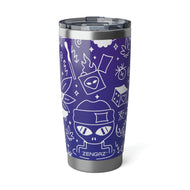 $30.00
I Don't Speak Human Hoodie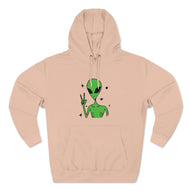 $65.00
iPhone Astronaut Case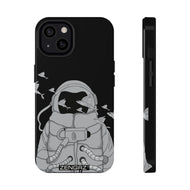 $35.00
iPhone Desert Case
$35.00
iPhone Where is My Mind Case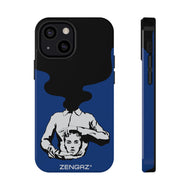 $35.00
It's Only a Dream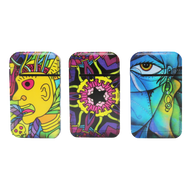 $15.99
Joint Ventures T-Shirt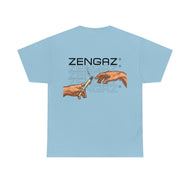 $27.00
Kush Pixels Case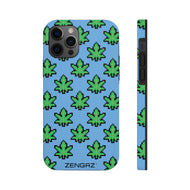 $35.00
Leafy Sips Tumbler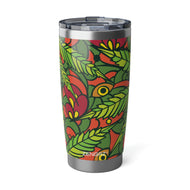 $30.00
Life is Ruff, Take a Puff Hoodie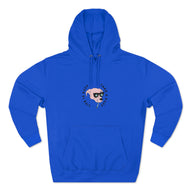 $65.00
Mirrorjuana Case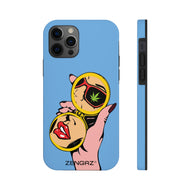 $35.00
MJ Tumbler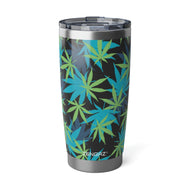 $30.00
Nugs not Drugs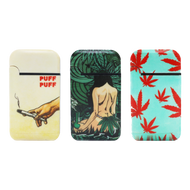 $17.99
Pixel Leaf Cap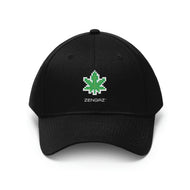 $30.00
Puff Puff Pass Hat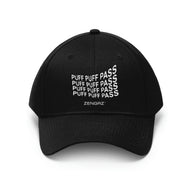 $30.00
Road Trip to Space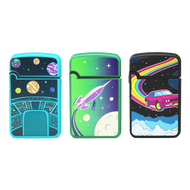 $17.99
Roadtrip Case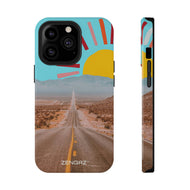 $35.00
Skater Hoodie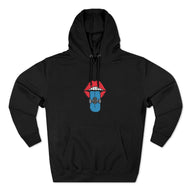 $65.00
Skull Puffer Case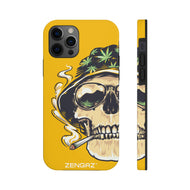 $35.00
Smiley Hoodie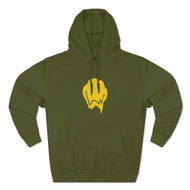 $65.00
Space Trip Tumbler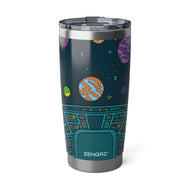 $30.00
Take Me to Your Dealer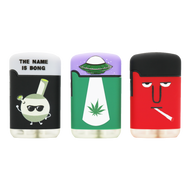 $15.99
Takes Two To Tango T-shirt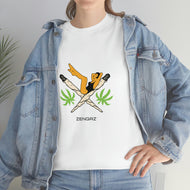 $27.00
Trippin' Tee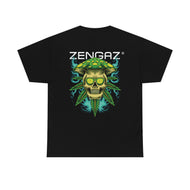 $27.00