Trippy Mouse Pad
Regular price

Sale price

$25.00

Unit price

per
Add a custom touch to any workspace with a customized desk mouse pad. Measuring at 9.3" × 7.8" (23.6cm x 19.8cm), this mouse pad gives you ample space. Equipped with a durable white cloth top base and a non-slip rubber backing, it makes for an excellent browsing experience with any optical mouse.
🔥One size: 9.3" × 7.8" (23.6cm x 19.8cm)
🔥Durable white cloth top base
🔥Non-slip rubber backing
Buy two packs of Zengaz lighters and get free shipping!
Add any of the following products to your cart and compliment your order.
420 Alien Cap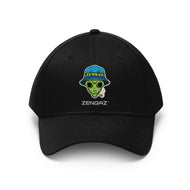 Included colors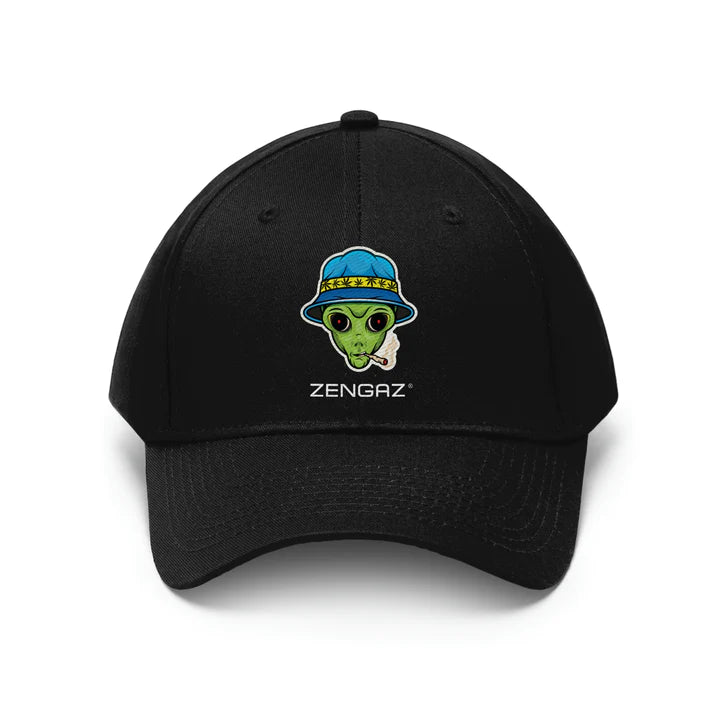 $30.00
420 Daisy Cap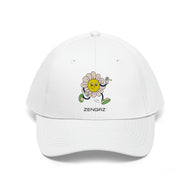 $30.00
420 o'clock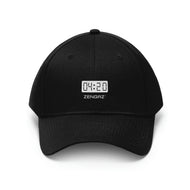 $30.00
420 Skateboard Cap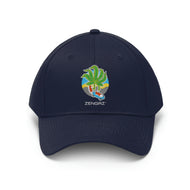 $30.00
420 Smiley Face Case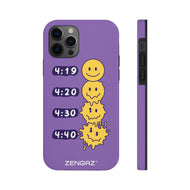 $35.00
4:20 Callin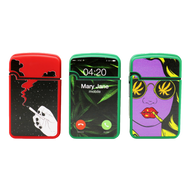 $17.99
Abstract Mouse Pad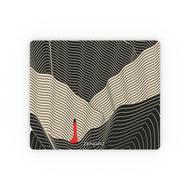 $25.00
Accent Coffee Mug, 11oz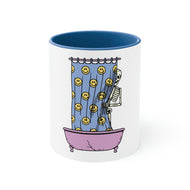 $25.00
Alien Tumbler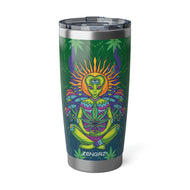 $30.00
All Seeing Eye Mouse Pad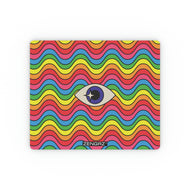 $25.00
Astronaut Tumbler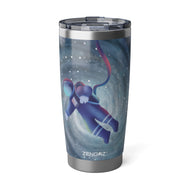 $30.00
Bong Head Cap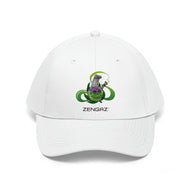 $30.00
Burger Lover Tote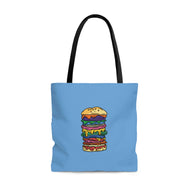 $35.00
Carefree Hustler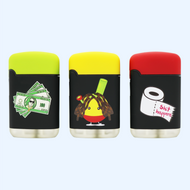 $15.99
Cosmic Reggae Hoodie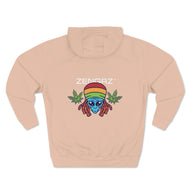 $65.00
Double Vision Hoodie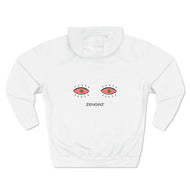 $65.00
Eye See Weed Cover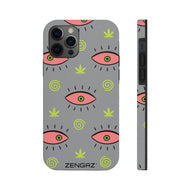 $35.00
Find Muck Mug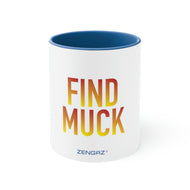 $25.00
For the Squad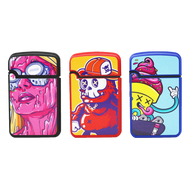 $17.99
Free Your Mind Case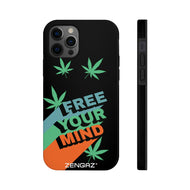 $35.00
Free Your Mind Hat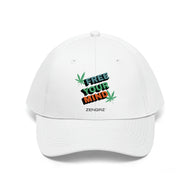 $30.00
Go with the Glow
$17.99
Gorilla Kush T-Shirt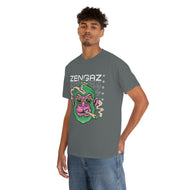 $27.00
Have a Nice Trip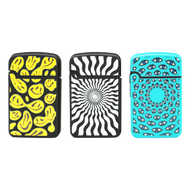 $17.99
Have a Nice Trip Mouse Pad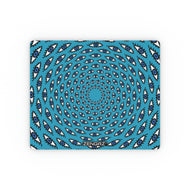 $25.00
Here for the Snacks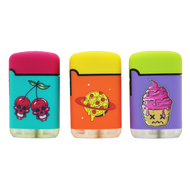 $17.99
Hit & Trip Tumbler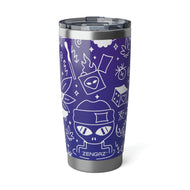 $30.00
I Don't Speak Human Hoodie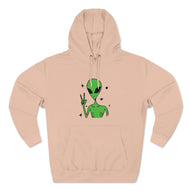 $65.00
iPhone Astronaut Case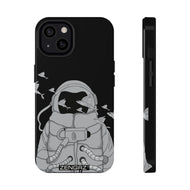 $35.00
iPhone Desert Case
$35.00
iPhone Where is My Mind Case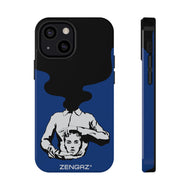 $35.00
It's Only a Dream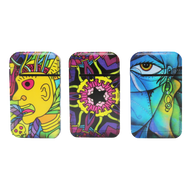 $15.99
Joint Ventures T-Shirt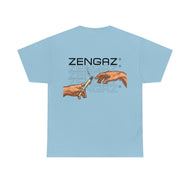 $27.00
Kush Pixels Case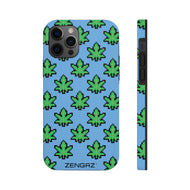 $35.00
Leafy Sips Tumbler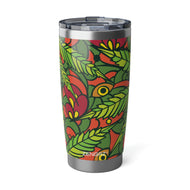 $30.00
Life is Ruff, Take a Puff Hoodie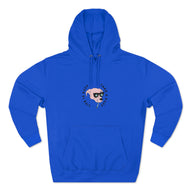 $65.00
Mirrorjuana Case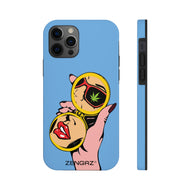 $35.00
MJ Tumbler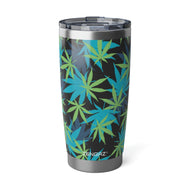 $30.00
Nugs not Drugs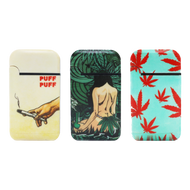 $17.99
Pixel Leaf Cap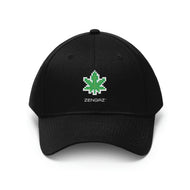 $30.00
Puff Puff Pass Hat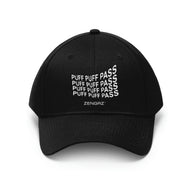 $30.00
Road Trip to Space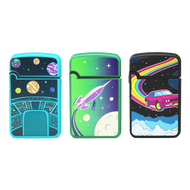 $17.99
Roadtrip Case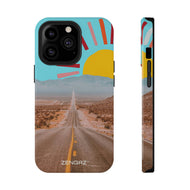 $35.00
Skater Hoodie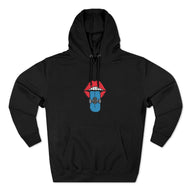 $65.00
Skull Puffer Case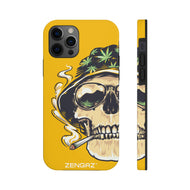 $35.00
Smiley Hoodie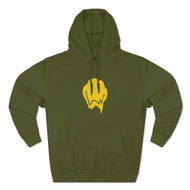 $65.00
Space Trip Tumbler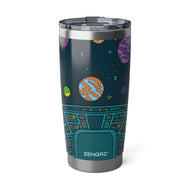 $30.00
Take Me to Your Dealer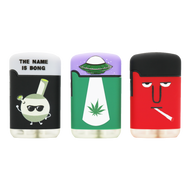 $15.99
Takes Two To Tango T-shirt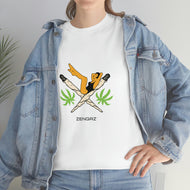 $27.00
Trippin' Tee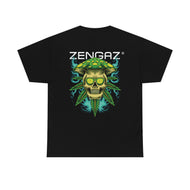 $27.00